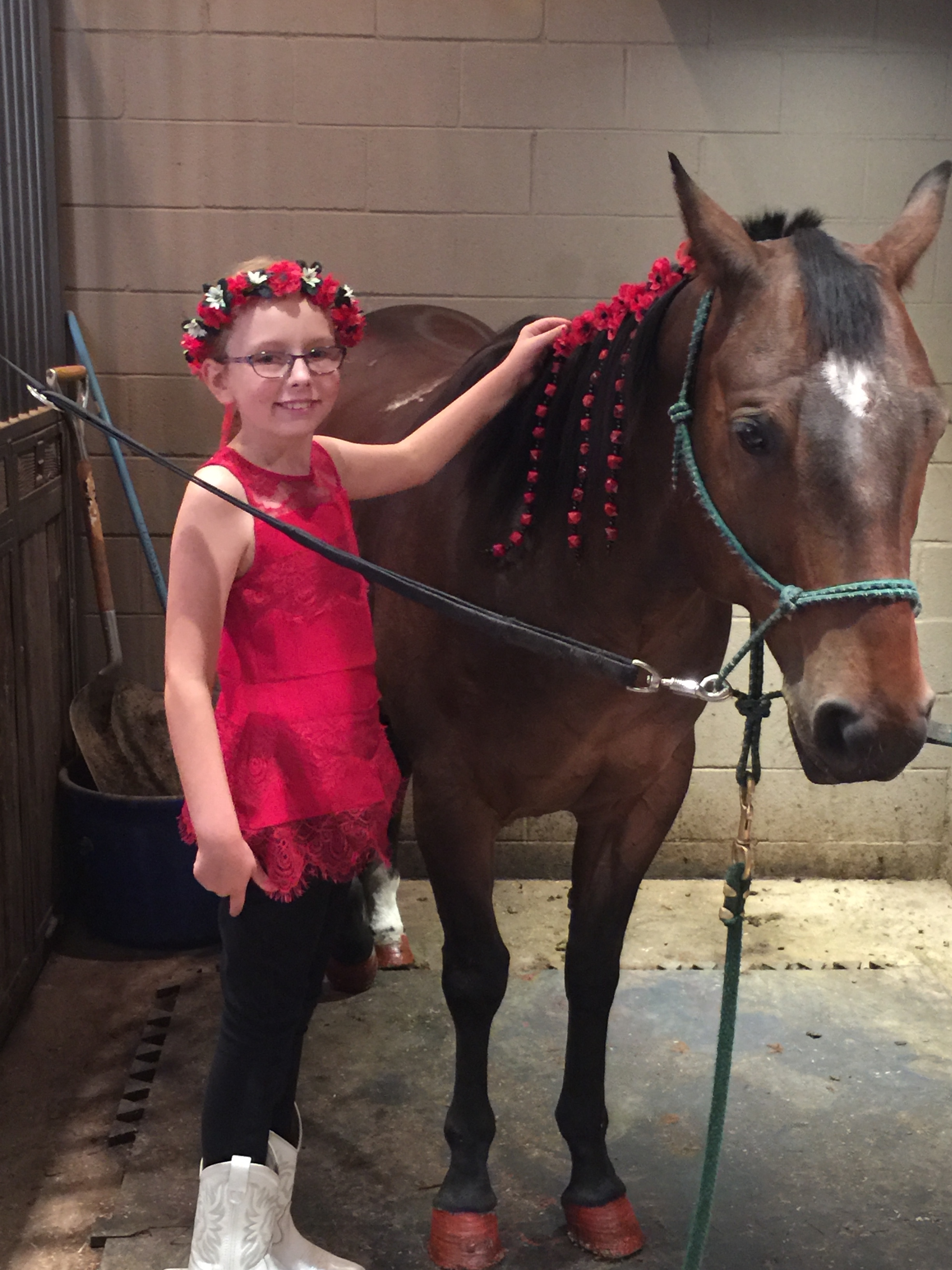 Birthday Parties...
We would love to host your kiddos next birthday party!
Our horse themed hoe downs, are a hoot for little ones all the way to teens, and adults!
Parties are 2 hours in length, with an additional 1 hour of time in our lounge for cake, snacks and gift opening.
We are offering a time slots on Sundays from 10a-1p (check the calendar to see if the weekend of your choice is available).
Cost:
-$400 for up to 6 guests.
For parties larger than 6 children, please call for pricing.
We require a 50% deposit for any party at the time of booking.
Party Includes:
-Horse handling, grooming, and tacking up.
-Opportunity to paint and decorate your pony for a photo opp.
-Pony ride for each participant.
-Experience feeding horses treats.
-Meet and greet with farm animals.
Once you check to ensure the weekend of your choice is available, you may head over to our services page to reserve your party, and fill out our rental agreement form.
Other rentals…
We are also open for weddings and other parties. Please contact us if you are interested in hosting your event at Meadowbrook Ranch.
Refund Policy and CANCELLATION Policy
Deposit is NON-REFUNDABLE. If you provide at least 3 days (72 hours) notice you may apply your deposit to any available date or time within the next two months. Any party cancelled with less than 3 days will forfeit their deposit.